Dear all,
Shall do a little update here about myself as not everyone has the access to my private blog. I'm so sorry about this as i'm only allowed to invite 100 paxs...
Okay, wanna see my latest pics??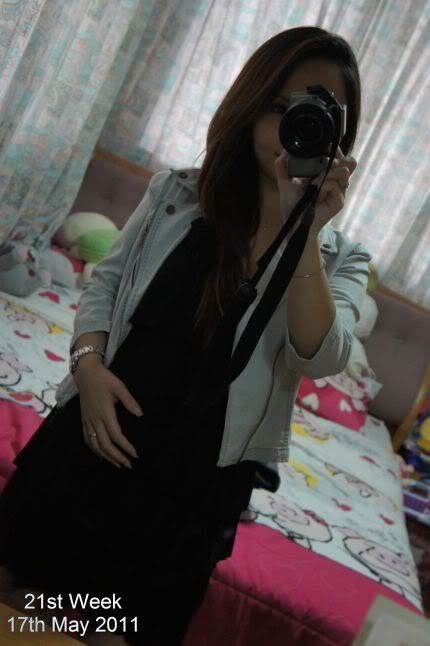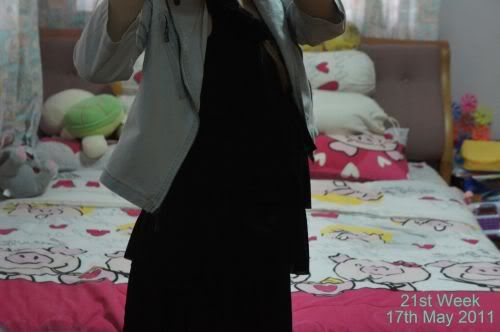 How? Did i bloat alot? Cheryl made me happy by saying i still look the same, didn't really bloat much but only with a big big tummy (which is normal?). Heehee
To those whom are really concern, thank you all, i'm fine, well & good. Baby is good too! All is well & i'm counting my blessing each & everyday (even though i'm always complaining, haha). Thank god for everything! :)

Been reminding myself i must be happy everyday & not get affected by NONSENSES. Still learning though but i guess i'm coping it well!

Alright, gtg, take care people, will blog again soon!