Sponsored Review
(TSS)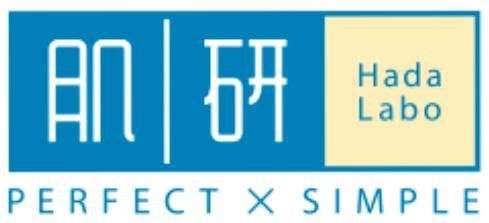 "PERFECT X SIMPLE"
For ultimate perfection and ultimate simplicity
Inspired by traditional Japanese beauty wisdom, Hada Labo adopts a "no more no less" philosophy in creating its products. Unnecessary additives, colorant, fragrance and mineral oil that will burden the skin are omitted. Only essential ingredients that are beneficial to the skin are retained to ensure maximum effectiveness - Only the best for your skin and nothing else...
Seriously, Hada Labo has been my favourite brand all this while! My first review was sponsored by them & i've been using their products since then. Affordable and good! Why not? =)
Today, i'm gonna introduce their latest Lifting + Firming Range to you people! Read on if you don't wish to miss out good stuffs!
Hada Labo's Lifting + Firming Range stays true to its PERFECT X SIMPLE brand philosophy ‐ using only the finest and purest ingredients without unnecessary additives, colorant, alcohol, fragrances and mineral oils. There are 5 products in the new range: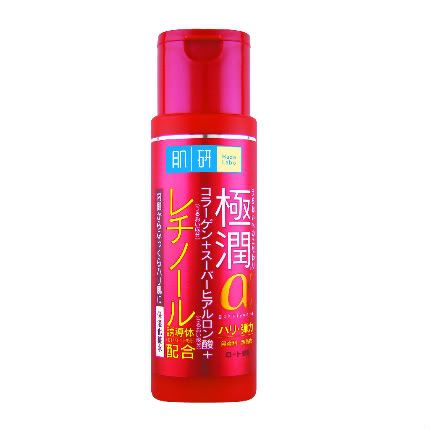 (1) Hada Labo Retinol Lifting + Firming Lotion : This toner evens skin texture with Retinol Vitamin A that reduces fine lines and wrinkles, collagen that improves skin elasticity for firmer and more lift in your skin, and Super Hyaluronic Acid that instantly locks in moisture for intense hydration!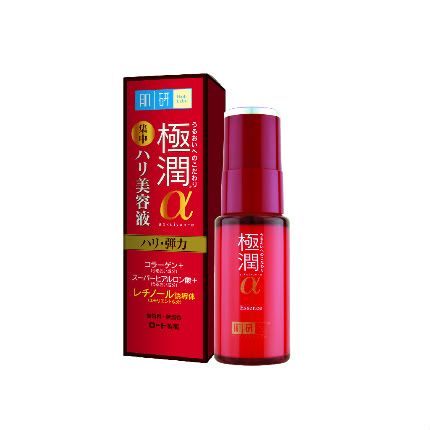 (2) To give that youthful bounce on skin, take the extra step to gently pat on Hada Labo Retinol Lifting + Firming Essence. A powerful skin regenerating essence, it protects against skin-aging free radicals and improves skin elastin fibre content for that 'springy' feel.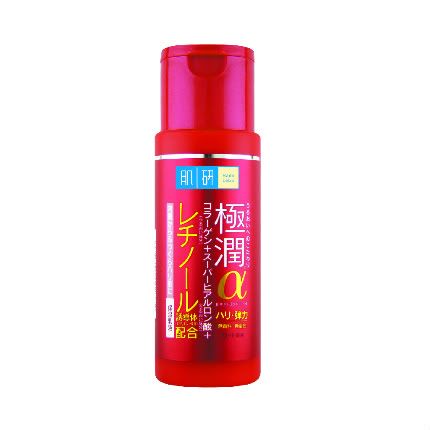 (3) Hada Labo Retinol Lifting + Firming Milk : Smoothen and nourish the surface of your skin with its light and soft texture. Skin feels firmer, fuller and totally revitalized with this pH balanced milk!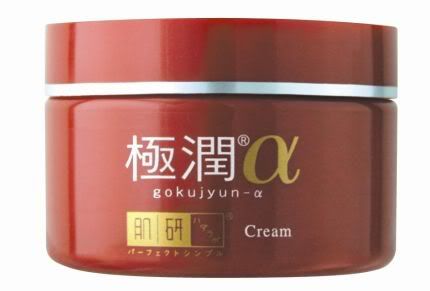 (4) A must-have in all skin regimes, Hada Labo's latest Retinol Lifting + Firming Cream comes in a light, non-greasy texture that infuses the skin with continuous hydration. Used twice daily, feel the cream smoothen the skin surface by restoring the skin's natural barrier to prevent moisture loss.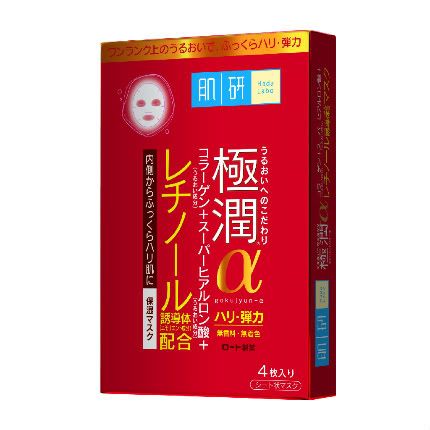 (5) Lastly, seal the deal to ageless beauty with Hada Labo Retinol Lifting + Firming Mask. Enjoy the 10 to 15 minutes of facial relaxation. With deep nourishing ingredients, the mask works intensely to fix the skin using its concentrated formula to provide an energetic and renewal boost.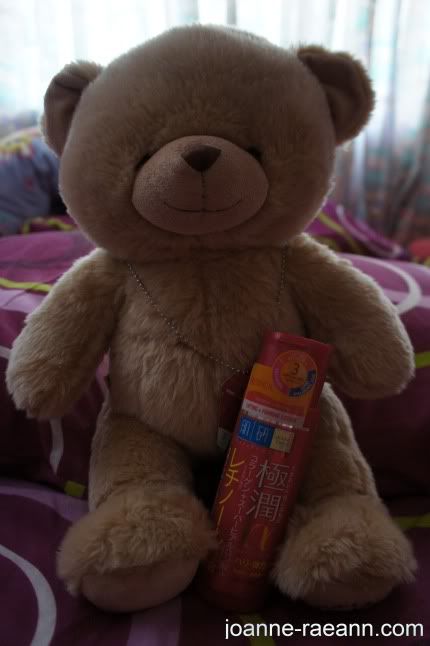 I was being sponsored a bottle of Hada Labo Retinol Lifting + Firming Lotion...
P/S : Even Raeann's bear (Chelsea) also very interested in it! LOL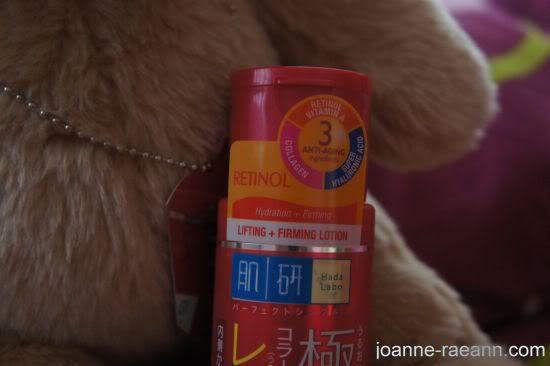 It's for lifting & firming! OMG. Ladies at my age certainly need this!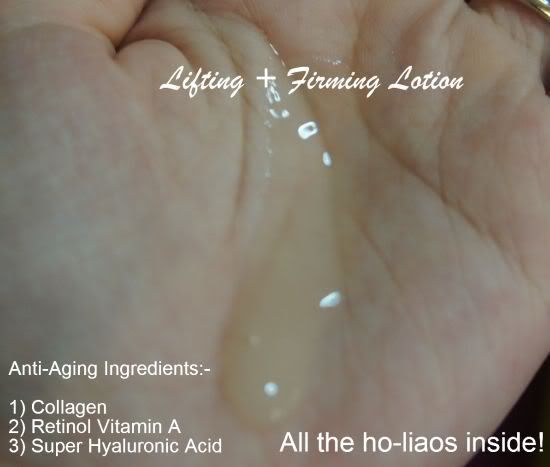 Look at how concentrated it is...
P/S : Oops, sorry ah, this pic i took looks like sperm! LOL! But someone told me before, that sperm is very good for our skin de! Hahahahaha! Just kidding, i don't know, never try or research before!
Here's the price list for all Hada Labo Retinol Lifting + Firming range...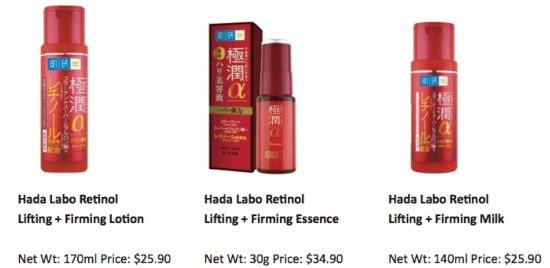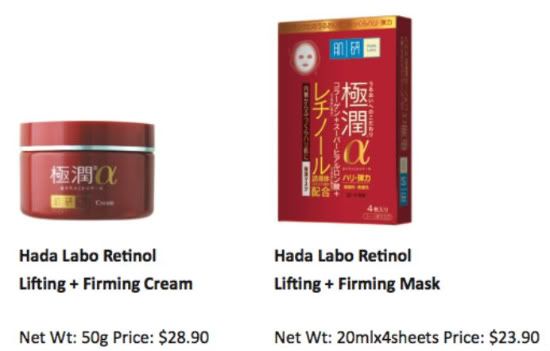 All products are available exclusively at Watsons store nationwide.
So affordable! So good! So what ya' waiting for?