Posted something but deleted it, blogged something too but decided not to post it. Becos i find it childish. =)
Gotten my travel letter from my gynae this morning, now waiting for ZY's confirmation before i can go ahead & book the air tickets! Bye Singapore again~
***While typing this, baby is kicking non stop, very excited huh!
HAHAHAHAH, Raeann just said something which made me LOL. Really buay tahan her! She's really very funny. Yesterday, i showed her Lee Hom's Forever Love's MTV. And she suddenly say, "the bride look like
Agnes
yiyi hor? the eyes look alike". And i was like "YA HOR".
Then i msged Agnes & Tricia, asked them to watch. Agnes said that actually someone told her before too. So actually Raeann's observation is quite good as she only saw Agnes (at the most) 3 times for a short while only? Her memory is definately better than me.
I know these pics came late but better than never right?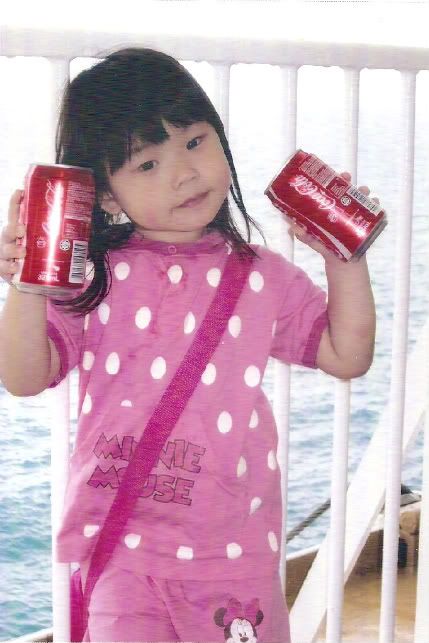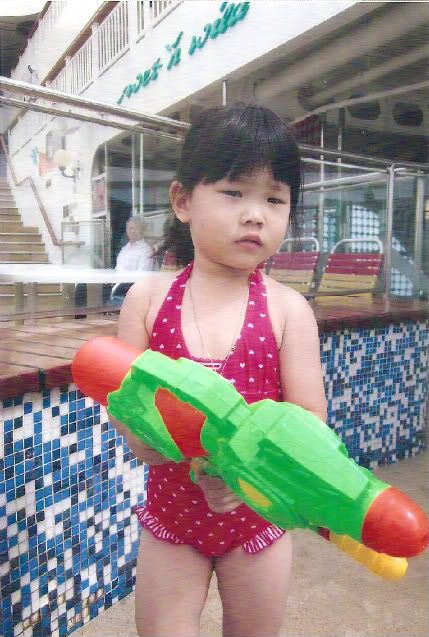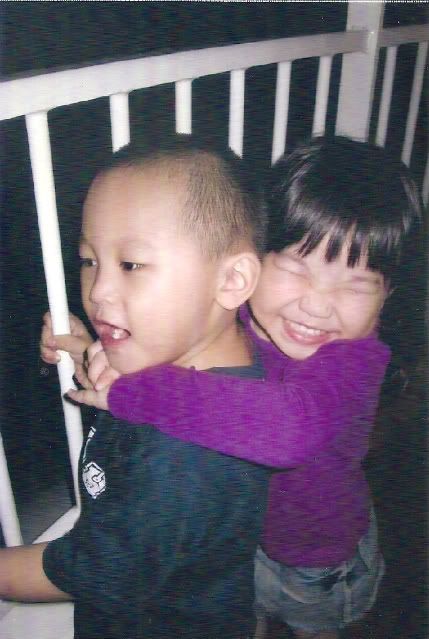 All taken on SuperStar Virgo by my SILs.
P/S : Just gotta know that a girlfriend has given birth to her i-dunno-how-many child today. Congrats Grace! :) So happy for all my friends lately, either just given birth or just preggie! 恭喜恭喜!