Sometimes, you just have to spend to make yourself happy.
Finally placed our orders, but kinda worried it will tio tax now. Aiyo! Sonia said to play safe, better don't exceed S$300 but i mis-read and keep it within USD300 instead. So now after converting is around S$360. OMG lah, can the shipping be within S$40? AIYOYOYOYO
It's really difficult to keep within budget of S$400 leh, especially when the prices are so tempting!
I didn't know there are so many steps as this is the first time i'm ordering myself, usually it's my friends who helped me to order and i only need to pay them in SGD. Now i know... 辛苦你们了!
Bought quite a few extra items, let's see what can i give to my reader! :) Can't wait for the shipment to arrive, hope it will arrive before i'm due so that i can pass Karine her dresses. BO PI NO COCK UP, thank you!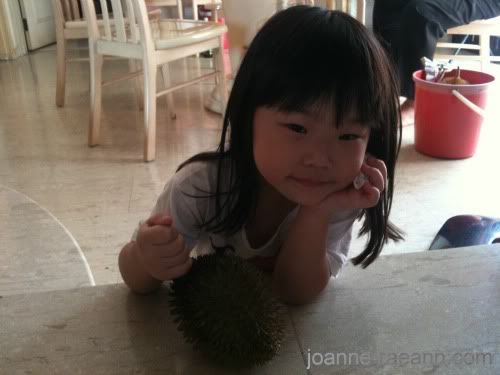 My house got alot of durians now!!! So tempting but i can't eat! LOL