My husband has been telling me that he wanted to go Taiwan again, to pray, eat, shop & etc. Then i thought back, was it 2008 or 2009 that we went that time? I searched this entire blog, can't seems to find any post related to Taiwan at all. So i went to search my old blog (which is locked), okay, i found it. We went on 28th April 2008 for our 'belated honeymoon'.
ZY said he wanna go again next year, either on March or April. This time round, he said wanna bring Raeann along (nightmare sia). I told him to go himself becos ah, his programs very boring de, he will force me to go zoo
again
! =,=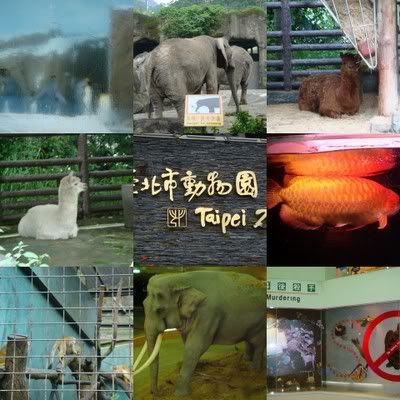 So many people told me, go Taipei must visit their clubbing spots, to see see look look. But if i go with him (even without Raeann), he won't wanna go clubbing becos he's such an ah pek. He said it's cos he doesn't wanna go with me, me too, don't wish to go with him. =X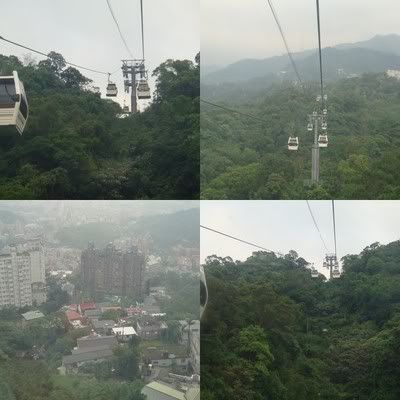 The longest cable car ride, and most probably the cheapest too!
The most beautiful temple i've ever been to.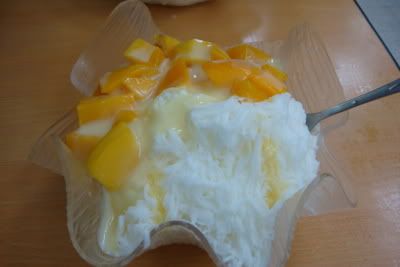 The best thing i ate at Taipei! =D
Seeing all these pics really bring back alot of memories...
I miss Taipei! ♥