Happy Birthday Queenbels!
In conjunction with their 2nd birthday, Queenbels is giving away gift packs ABSOLUTELY FREE. No purchase required, no postage fee required, TOTALLY FREE!
I received mine yesterday! =D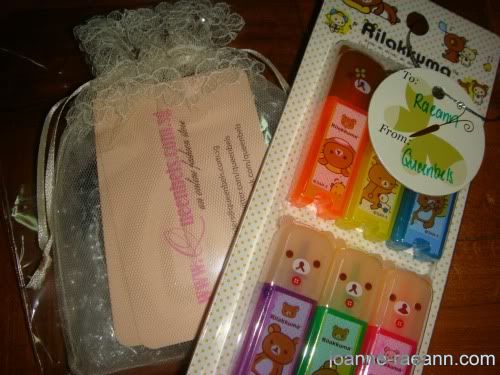 Besides a gift pack for me, they packed along something for Raeann too. How sweet is that!?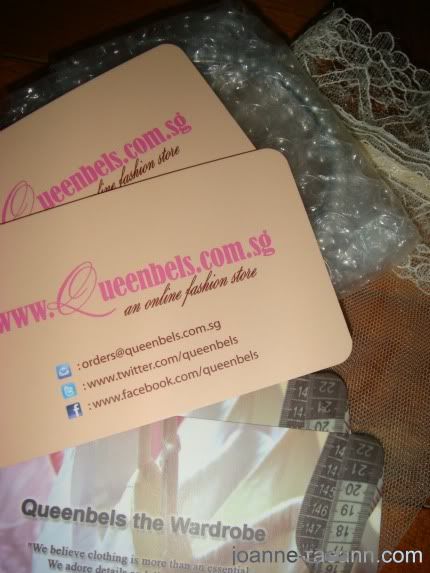 Not gonna reveal what issit, it gonna remain a mystery, REDEEM YOURS NOW TO FIND OUT!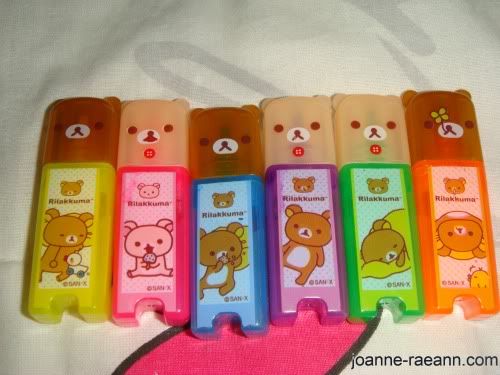 Raeann arranged lidat and took this pic! Guess what issit?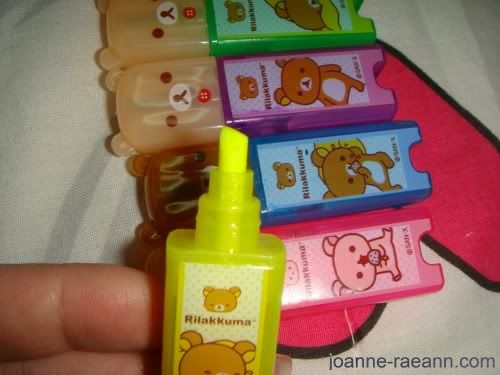 Oh, Rilakkuma's highlighter in 6 different colors! NICE!
How to redeem?
Simply click on this

link

.

SHARE it on your facebook wall, OR

Download the profile picture and share it with your contacts via Whatsapp, Twitter or on your blog.

Email a snapshot of your posting to

orders@queenbels.com.sg

, including your name, email address and mailing address.

Wait for 2-3 working days for your goodies to arrive!!!
THAT'S IT! SIMPLE? DO IT NOW LAH!