Sponsored Review
(TSS)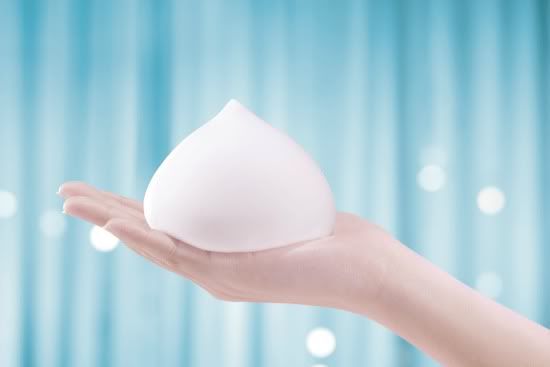 Guess what is this???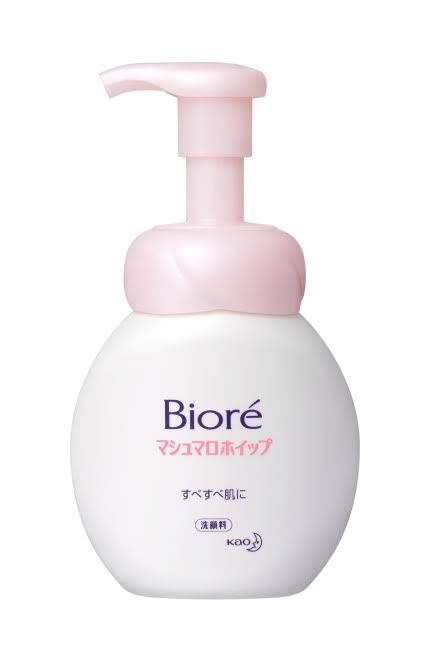 Yes yes, it's the latest
Biore Marshmallow Whip Facial Wash
.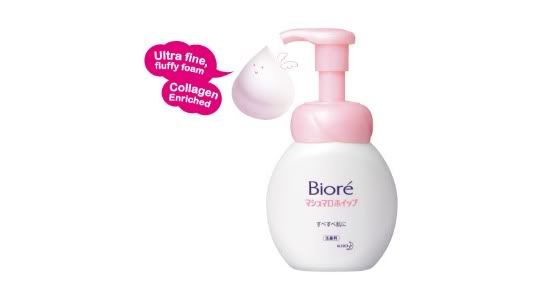 The unique about this product is, you don't have to put in time and effort to lather for foam (it's not easy by the way) as dense, soft, smooth & bouncy foam is dispensed with just one pump.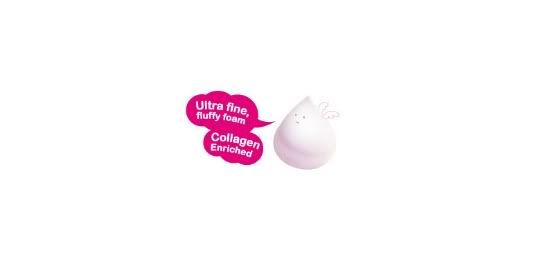 For your info,
Foam
is the secret behind effective, gentle cleansing.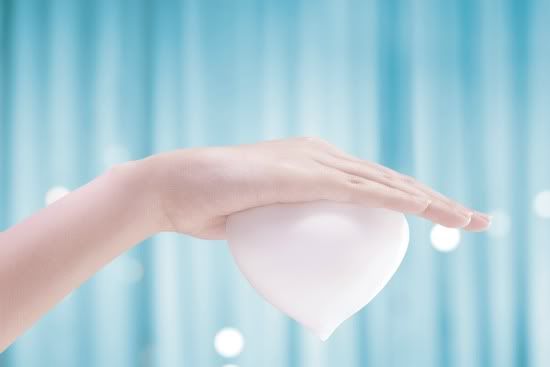 Consistent

Dense and don't drip even when flipped upside down

Smooth and bouncy

Very small bubbles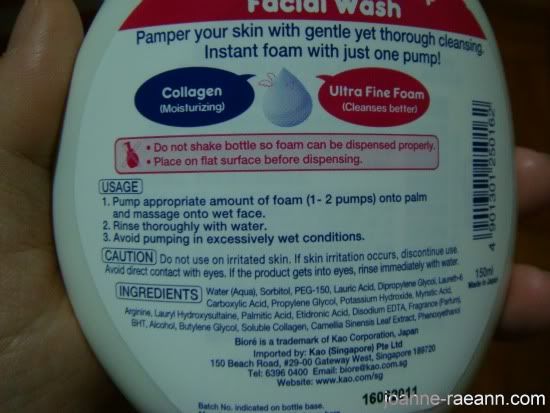 Biore Marshmallow Whip Facial Wash contains
collagen
for
moisturising
and it's
ultra fine foam
has
better cleaning ability
as
bubble is less than the size of pores
.
I used to work for a certain cosmetic brand after my 'O' level and they required me to learn how to lather foam by using their sponge. It's such a boring process and it doesn't guarantee success everytime!




Time is money, why should we waste time on such procedures everyday? This is so so so much convenient!!




And and... my face doesn't feel tight & dry after washing. It's tested and proven! Plus, i'm totally addicted to it's scent!!!!!!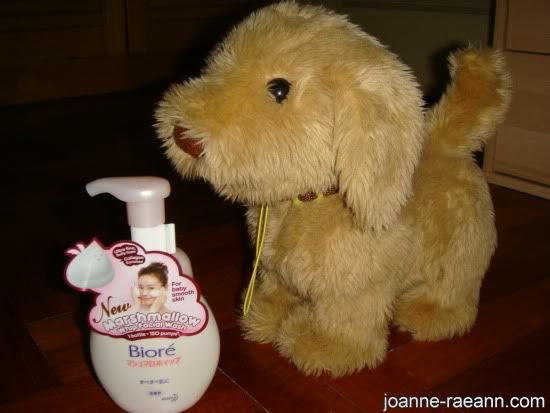 Biore Marshmallow Whip Facial Wash is available at all major supermarkets and medical stores @ only $13.90!!!!!!!
YOU SHOULD TRY IT NOW!
♥♥♥
Play the Biore Marshmallow Whip game now to win attractive prizes!