Super duper tired with a mega backache now! Have been going out early and getting home late for the past 4 days, tired max! Told ZY i wanted to rest at home tomorrow while he go & settle his car. After that then come back and pick me to go and buy Saturday's party food. But, he's pleading me to go with him tomorrow. AIYO! Really is tired de lor!
I should be sleeping now but still doing my very last piece of slimming face mask, becos my face is so fat now, FML! Even Raeann said so... sigh! Wanted to replenish the mask but it's out of stock now, can't wait for Karine to inform me of the stock arrival!!! Me want a slimmer face!!!! And body!!!!!!
Anyway, make a guess where we went for dinner just now??? (Those following my tweets not counted, lol)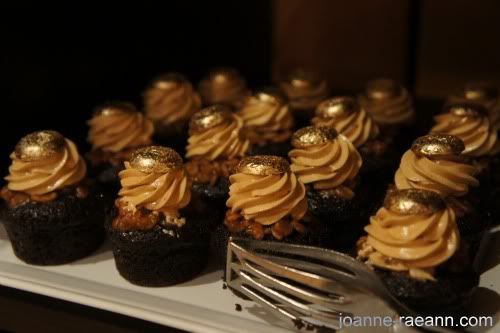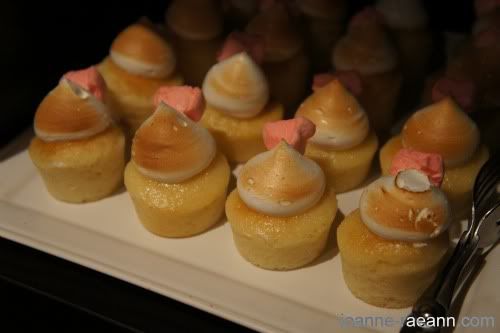 Delicious mini cupcakes! DAMN CUTE!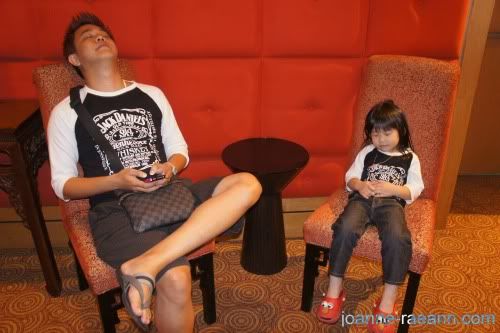 I asked Raeann to take a pic with her daddy, but she forced her daddy to pretend to sleep inside the pic. LOL! She does that everytime! Act sleeping until so real sia! Forever one cheeky lil' girl! Buay tahan her!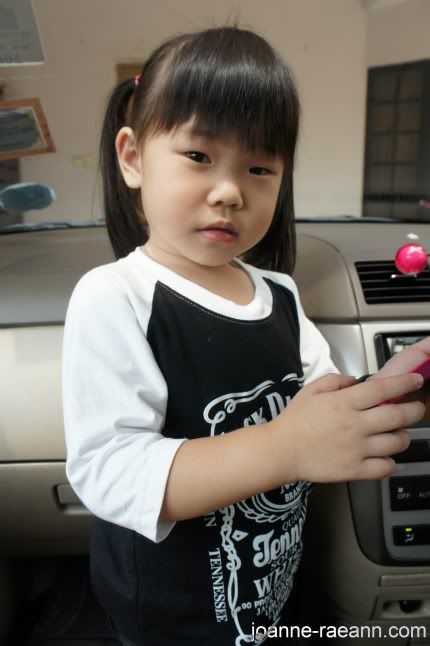 Everyone is saying that she looks more and more like ZY now, which i also think so. I wonder why har? She faces me more than she faces him, she should look like me right? My husband is so proud & happy that she looks like him lor! Looks like him, character like him, pattern like him, dressing like him & hobbies also same as him...