Date : 16th October 2011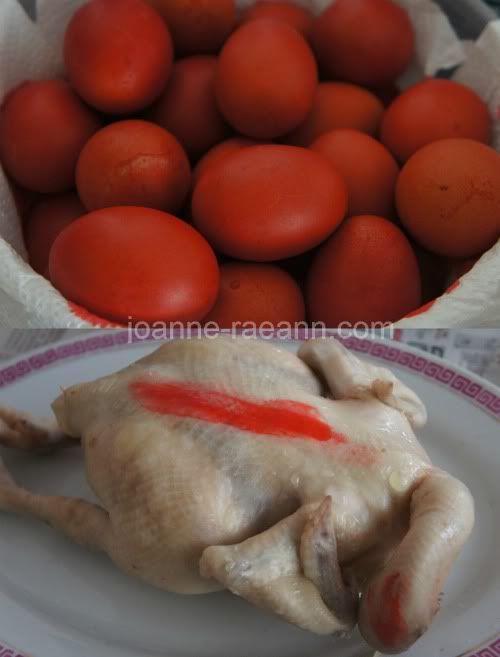 42 boxes!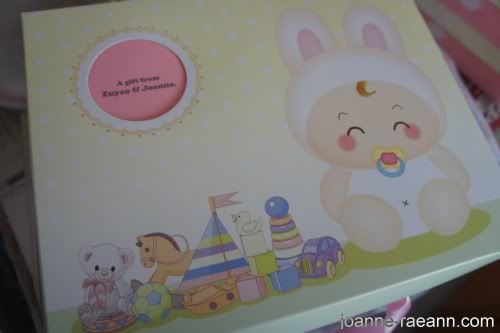 Packaging damn chio!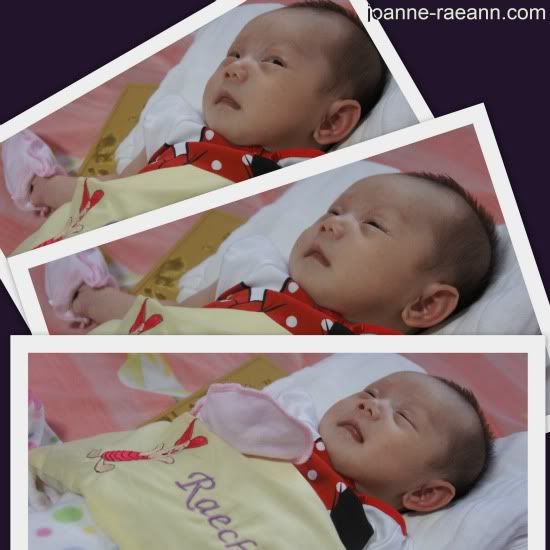 Yesterday was meimei's 满月 (nope, she is not one month yet but becos they said baby girl have to do early, so we fixed it on the nearest Sunday), the day when my confinement officially ended, and i can bathe or wash hair whenever i want now.
We didn't do any party (there's an unofficial baby shower buffet this coming Sat @ my mum's place though), only gave out cakes to relatives and friends. But trust me, planning a party is easier becos we spent 7 hours on the road, around SG to give out all the cakes. And you know, my two bros and mum are all helping me as well, three cars to many different places! Thank god for them!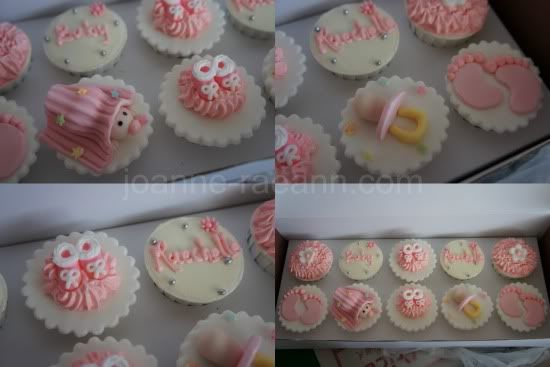 Damn nice right?!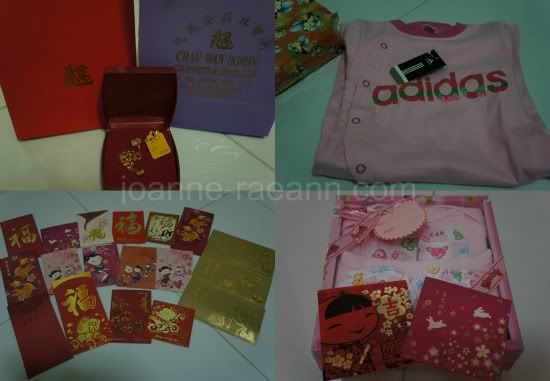 Thanks for all the gifts & angbaos (some even gave cash, lol)!
Anklet from my mum.

Adidas romper from Lydia.

Gift box from ZY's aunty and angbaos from his (another) aunty & uncle.

Angbaos from ZY & my aunties, cousins, MIL, SILs, 金姐, Tricia & hb, Agnes & hb and Karine & hb. (There are still some with my mum.)
THANK YOU ALL! :)