Date : 26th Oct 2011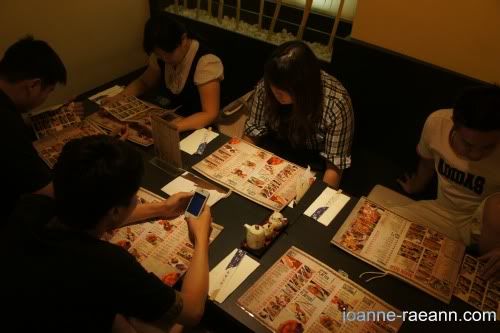 Brought my family to my favourite japanese restaurant for lunch before their last day (27th Oct 2011). Nope, they're not closing down but there's a change of boss and chef. Menu wise, the existing ones stay + additional of new items, i heard.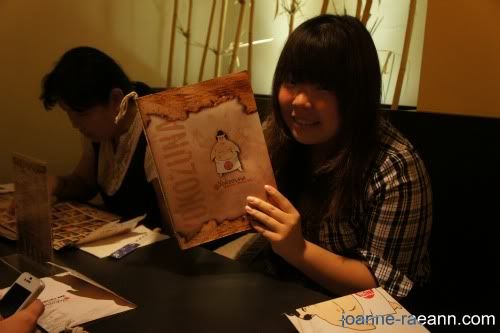 My mum and siblings all agreed that, their food are nice and unique, you can never eat them anywhere else! It's sucha pity if you haven try them!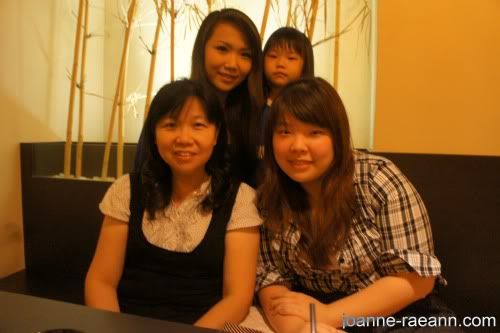 The ladies, meimei was at home with my dad!
My dad hor, keep saying i spoil meimei, everytime she makes noise, i go & carry her. But in fact, he is the one. LOL! Everyday, when he's at home, i'll pass meimei to him. My mum said he should retire soon, and look after grandchildren at home!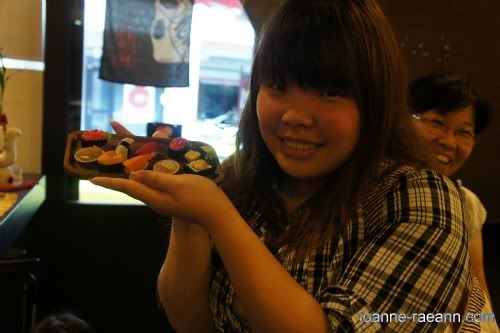 Bobo packed this (their display) home!!!