Date : 22nd October 2011
Something really joyous happened on that evening, sucha happy day! Heehee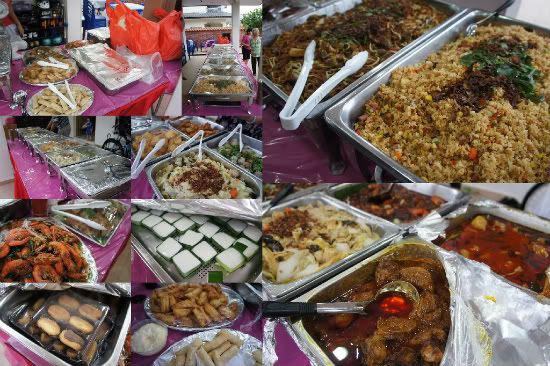 20 courses buffet for 60 paxs from Liang Food Caterer!
Rating of the buffet : Alot of food i didn't try or can't eat. But according to all my guests, it's not very delicious, so-so only. I'll give it a 6/10 lor. I ordered 5 extra tables and they only let me know they didn't have enough tables when they delivered the food. Luckily my house got a few tables or else where's my guests going to sit?! Food presentation also not very chio leh!
It's a gathering meant for all my relatives! Really thanks to those people who turned up, 谢谢你们赏脸, appreciate all your attendances & gifts or angbaos! :)
Angbaos from my relatives, bro & SIL, my nanny, Meiling & hb, XS & hamster, Aunty Molly & hb and Uncle Xiaozhu & family. I don't know which one from who though, unless they wrote their names.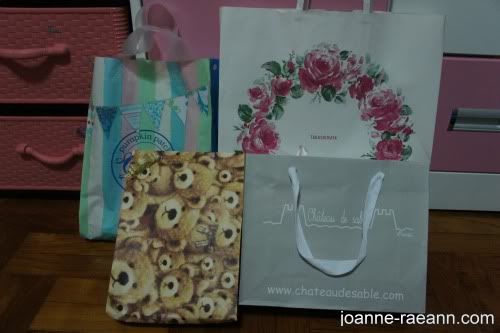 Presents from cousins & Aunty ah teen (my neighbour).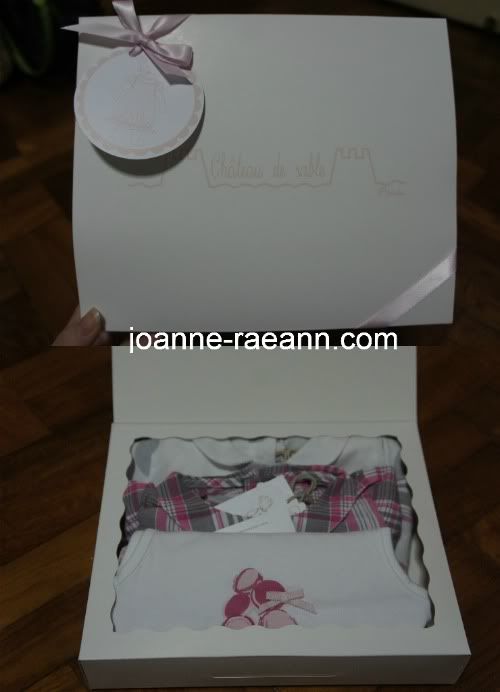 Lovely dresses from cousin Meggy!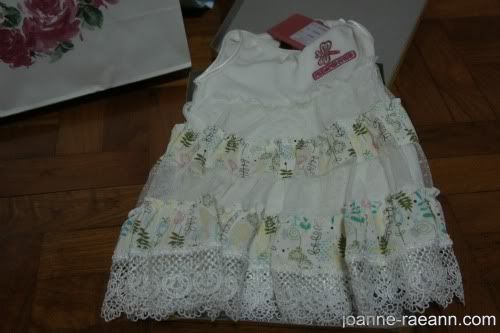 Lovely dress from cousin Raine!
And not forgetting 2 packets of diapers from SS & Greferg! Don't need to buy clothes for meimei for CNY liao. She has plenty!
In fact, most of the people turned up (all my friends came). And cousins who have something on, they asked others to pass beautiful gifts or angbaos to me! So nice of them!
Not too crowded, not too 冷清, just nice, love such gathering! Let's have more!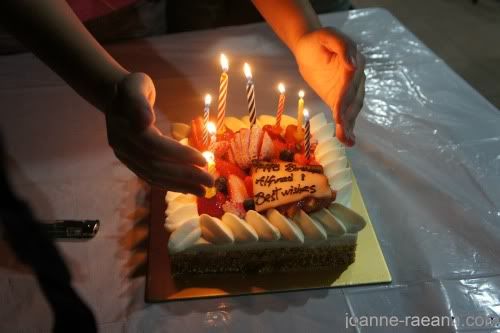 Surprise cake for my bro whose birthday falls on 24th Oct (today)!