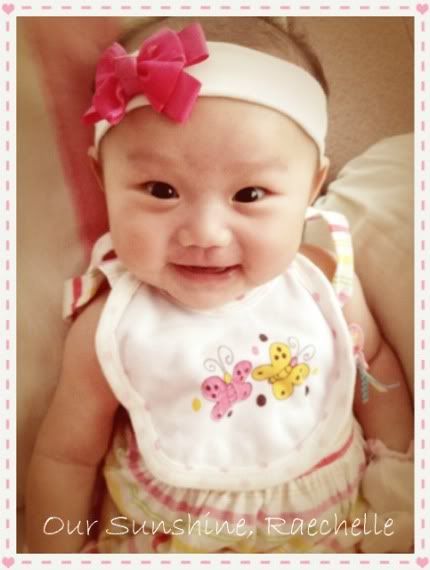 This is the smile that brightens up my everyday! :)
Baby, mummy love you so much!!!
Little Sunshine explored T3 today, for the first time.
Seriously don't mind having this kind of life lor. Look after kids and go shopping with them once or twice a week, so much better than working + looking after kids. Even though i still think that it's better for woman to work and earn our own money, but i'm really sick of working now... Sigh! How nice if money can drop from the sky!!!