Date : 24th Dec 2011, Saturday
Venue : My Home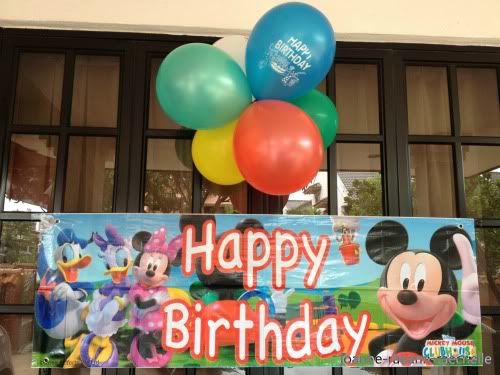 HAPPY 3RD BIRTHDAY ASHLYN!!!
Stay pretty, healthy, cutie always! :)
I know i'm very late but i was too too too tired to blog yesterday + a knn cb slow laptop that keeps hanging made me lose the mood to blog too. I need a new laptop, like seriously.
Yeah, you didn't read wrongly. It was held at my home... Very fun lah, but also very tiring lor. Well, hope everyone had their fun too.
You know, the kids that came that day are ALL GIRLS, about 8 girls in total (minus my mum's friend's kids). Very cute lah, all of them, cos they are around the same age. They made friends in minutes, and the way they speak, it's OMG funny.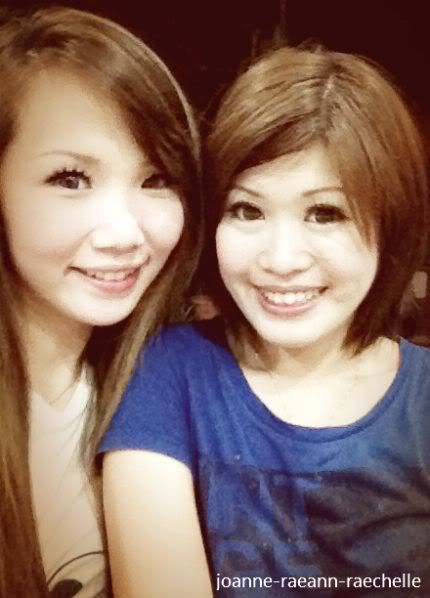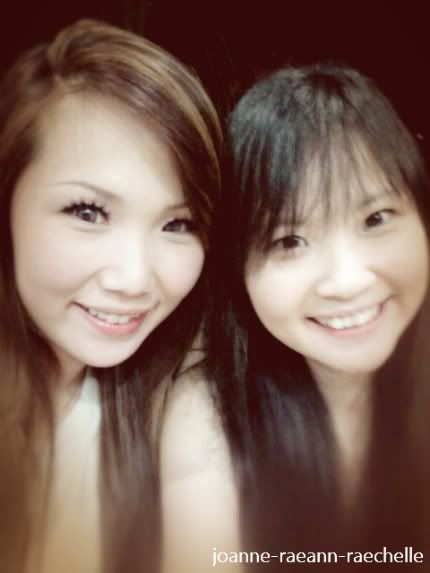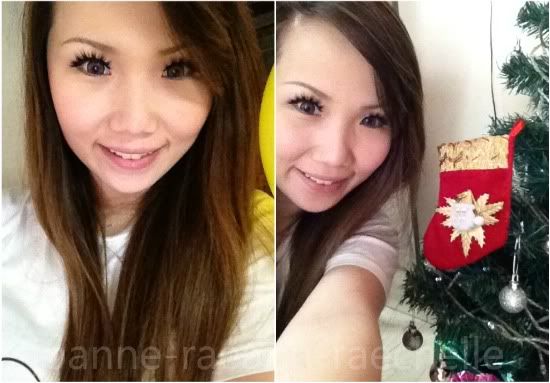 Happy Boxing Day! Did you receive lots of presents?! Hee
P/S : Sorry for ending this post so abruptly. Need to bathe for Raechelle already!!! My "work" starts at 7:30am Monday - Sunday and even P.H.