For two consectively days; Saturday & Sunday!!! Dislike the Sunday crowds lah, human jam lor, surrounded by alot of foreigners. See things must queue, pay money must queue, eat must queue, go toilet must queue, even walk also must queue. How to shop lidat?!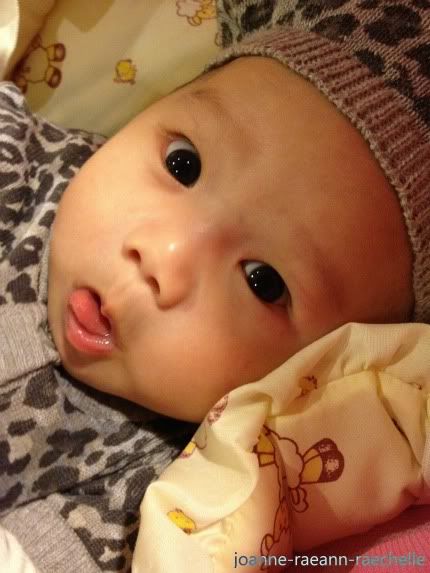 She was very excited, i think! :)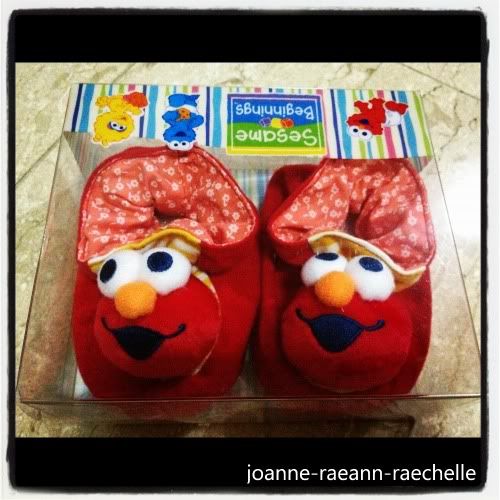 Her daddy bought this for her, cute max! Gonna let her wear during CNY!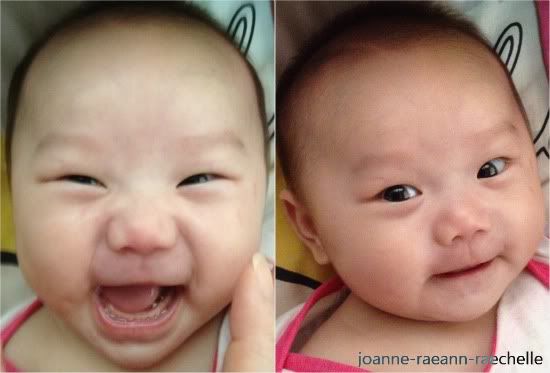 Baby girl smile and giggle everyday! ^^